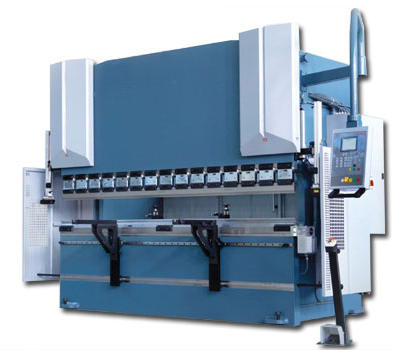 Metal Technology Ltd. has a full range of precision metal forming facilities including a CNC folding/rolling machine.
Mettech has a total of 5 CNC Pressbrakes rated up to 320 tonnes press force, these are capable of bending up to 4 metre lengths in mild steel, stainless steel and aluminium.
Used for folding precision sheet metal components ensuring high accuracy bends and consistent angle accuracy. With a selection of tooling available to suit your needs.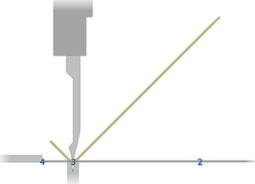 Mettech provides a sheet metal rolling service capable of manufacturing complex curves in components up to 1.2 metres long and up to 4mm thick.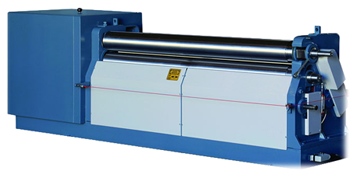 If you have a specific requirement on metal folding and bending please contact us.